Designs For Good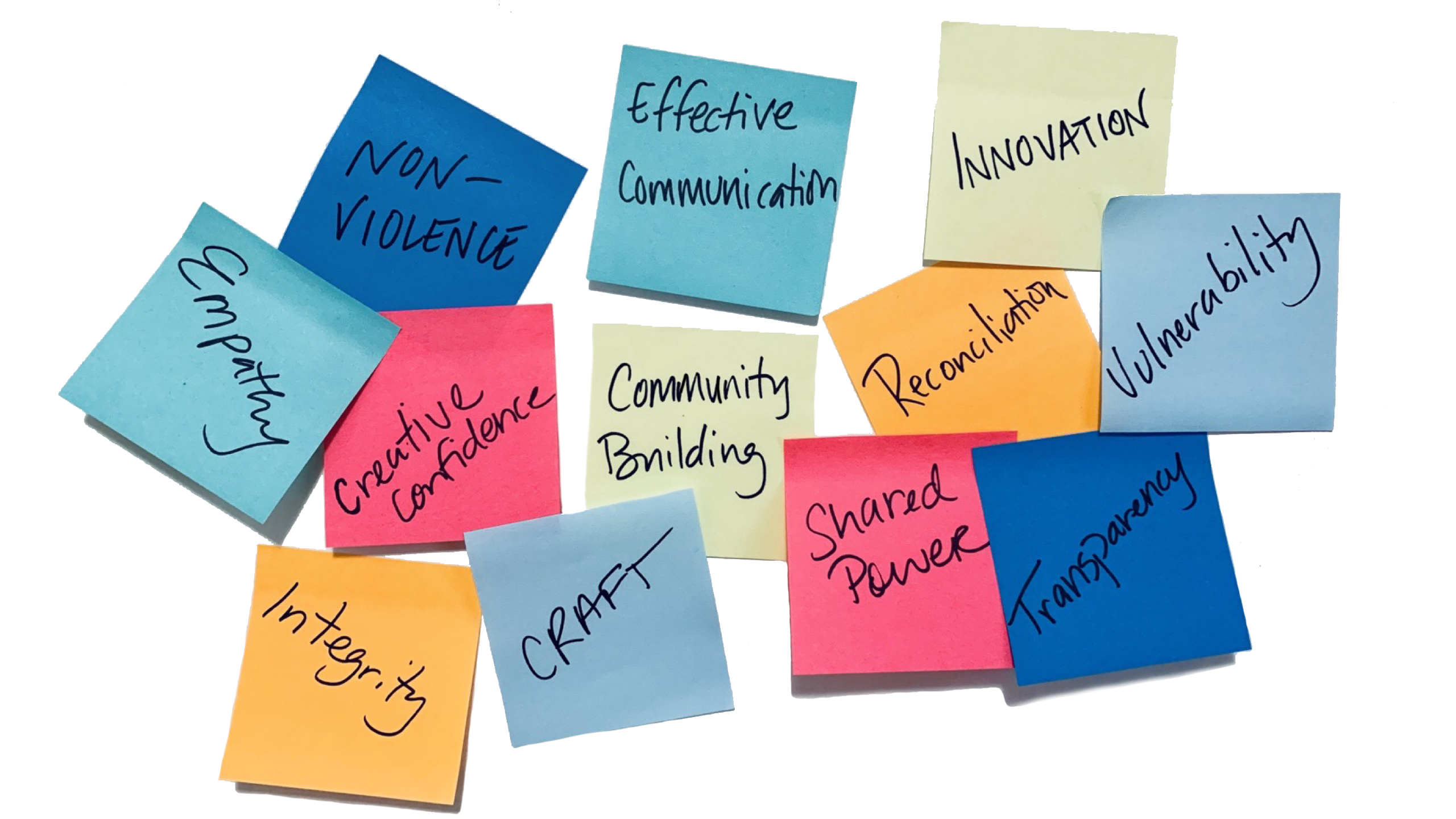 Hi Humans.
I am Lennie Gray Mowris, Magically Disgruntled Manifestor.
I am Lennie Gray Mowris, Magically Disgruntled Manifestor and I design for good. My approach to social impact design is grounded in a belief that a better world is created by empowered people. People who are willing to face the hard truth of ourselves and our circumstances to motivate for personal revolution and collective change. I understand the complexity of personal or systemic change while experiencing internal and external struggles. The design practice I engage in has been refined over the last twenty years to be a light in dark times, to bring clarity to our joy and purpose to our creativity so that we can direct that intention towards personal and collective liberation. I like to turn apathy into attitude, sad into mad, and channel all of that energy into positive forces for good. During this process I seek to be a calming hand to hold while we work together to find solutions that benefit everyone involved and our planet.
I Create.
design thinking workshops | social impact strategy | empathy workshops| events & experiences | socially responsible brand identity & assessment | custom graphics | printmaking & vintage craft

I Value.
Kindness. Honesty and Truth. Diverse & Inclusive Community. Artists & Designers. Farmers. Community Organizers. Reconciliation, Restoration, Regeneration.
I Connect
Humans to themselves and each other. Problems with Solutions. Community Doers with Causes. Creativity with Power.
I Serve.
Visionaries & Misfits. Creative Leaders & Teams. Community Organizers. Revolutionary Lovers. Indie-Creatives & Solopreneurs. Executive Boards & Decision-makers.
The Lenses
I offer strategy courses, consulting, and workshops based on a three core lenses to focus attention on specific kinds of strategic development.
For more information visit their individual pages.
Industries of Impact I Know Well
I have had the privilege to work with some of the best creative talent working today within a range of creative profesisons and levels of engagement from community to corporate.
NPO leadership
film & tv
music & performance art
graphic design
small business development
health and wellness
urban sustainability
Private Consulting
I offer one-on-one or small group consultations for anyone wanting strategic guidance on their project. Consulting fees begin at $100/hr, and can be tailored to fit your needs from there. If all you need is an hour, it's $100. If you want six-months or a year of private coaching for your personal, professional, or community impact, let's discuss the details and find a plan we can agree to.